FAN Gallery in Old City.
Visit with the artist Friday October 6th, 5-8 p.m.;and Saturdays, October 7th, 2-5 p.m.; October 14th 2-5 p.m.; October 21rd 2-5 p.m.; :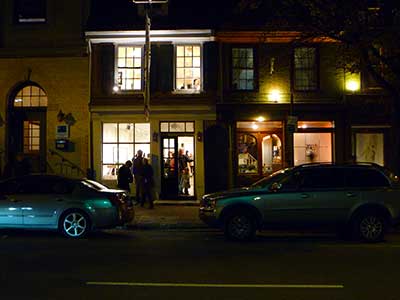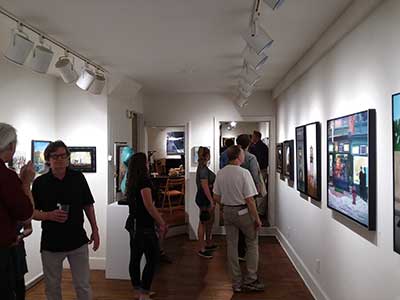 The gallery is a few door east of the "Betsy Ross House" but there is evidence that the REAL house is this gallery. The fireplace certainly looks like it could have warmed people in 1776!
"Monhegan Rain 30 x 42 inches oil $7500 (Sold)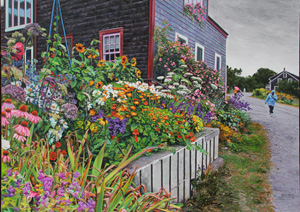 "Refrigerator" 24 x 32 inches oil $6500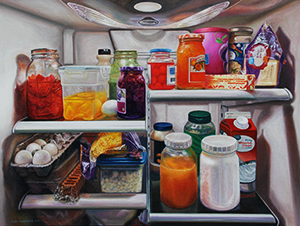 "A Pittsburgh January" 24 x 36 inches oil on canvas
$6500.(Sold)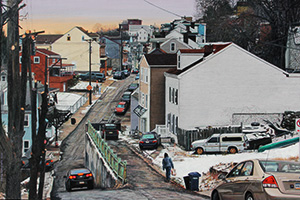 "The Edge of the Forest" oil on canvas 36 x 48" $6500.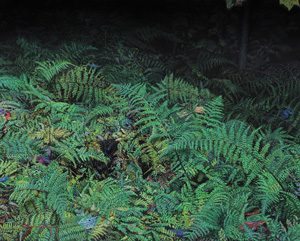 "Tide Pool" 16 x 24 inches oil $2200.(Sold)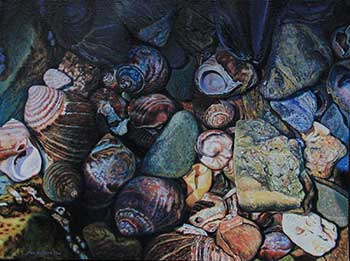 "Josaphat" 2020 16 x 20 inches oil $2200. (Sold)